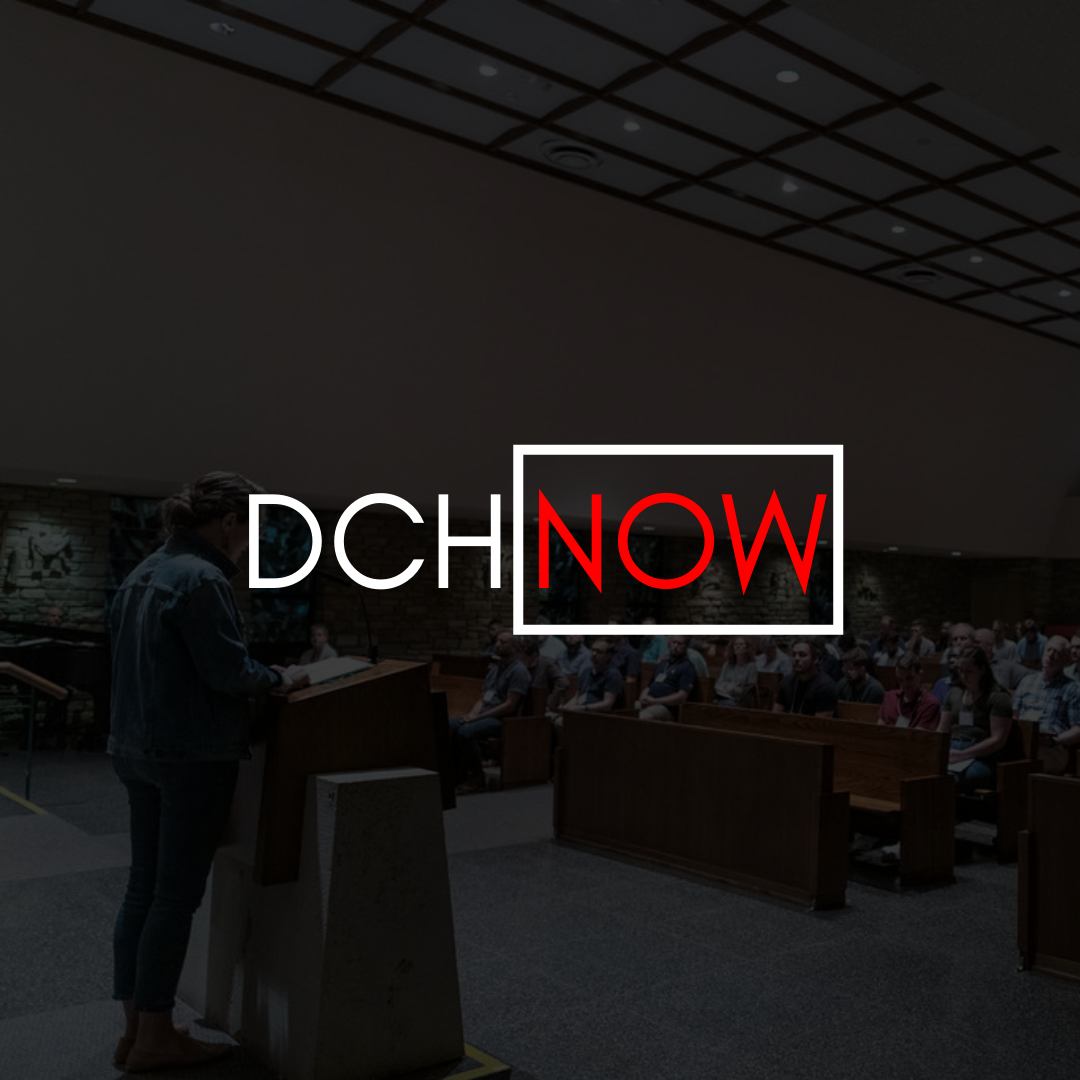 Welcome to DCHNow! This is your one-stop-shop for everything happening in the life of the Diocese of Christ Our Hope. A link to DCHNow will be included in every AnchorLines and posted to our social media accounts periodically. Check back often to stay in the know!
---
Healing Prayer Conference
March 3-4, 2023
The DCOH Strategic Prayer Initiative is partnering with Church of the Holy Spirit and the Christian Healing Institute to offer a healing prayer conference March 3-4, 2023 at Church of the Holy Spirit. This conference will be a 2-day event providing learning and hands-on training and ministry time equipping attendees to pray for physical, emotional, and spiritual healing. The conference will end with a Roanoke valley community-wide healing service on that Saturday, March 4th.
---
Gospel and Culture Symposium
May 17-19, 2023
Mark your calendars for a Gospel and Culture Symposium May 17-19, 2023 at Rosyln Retreat Center in Richmond, VA. This symposium will feature papers and discussion around a topic at the intersection of the gospel and broader culture. More information will be available soon. This event is only open to DCOH clergy.
---
Ministry Opportunities in the Diocese of Christ Our Hope
We want to post you open opportunities on our job board. When your church has open positions, please submit them to Anne Hammond with the appropriate links and information so we can get them up online.
---
Stories of the Lord at Work in the Diocese of Christ Our Hope
We are always looking for stories of how the Lord is working around the Diocese. If you have a story of faithfulness, answered prayer, or some other way God has been working, please contact Rev. Robert Hocutt. We'd love to feature your story in AnchorLines.