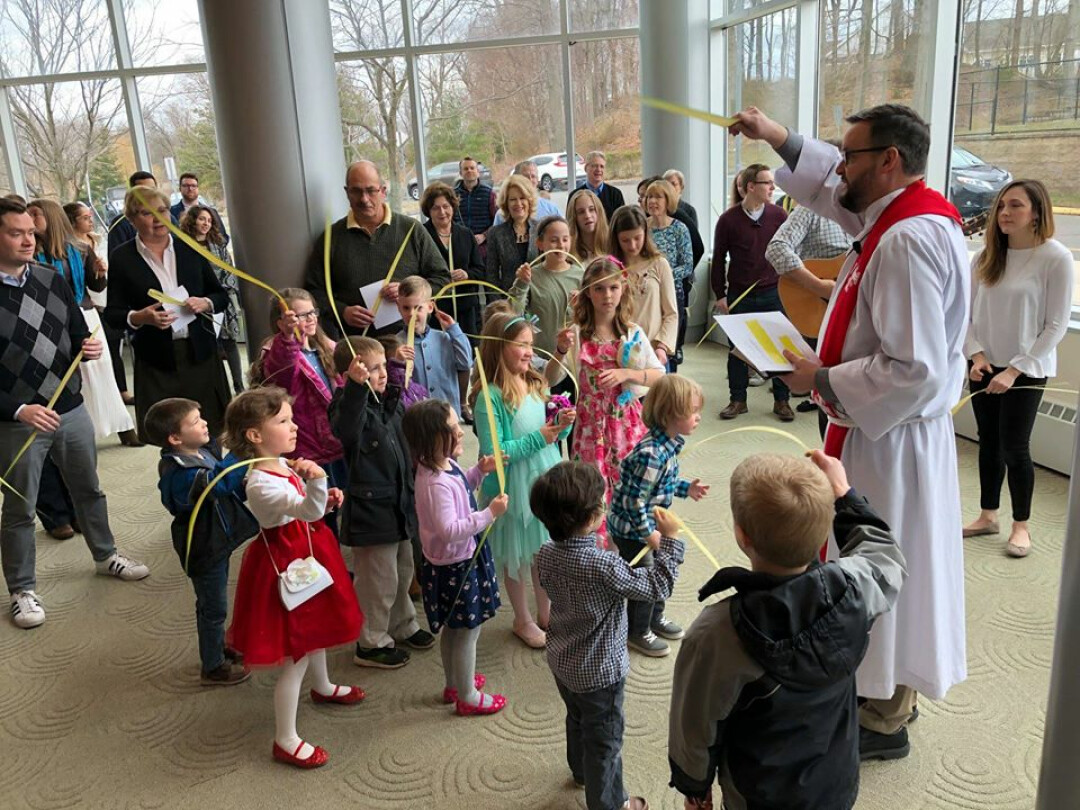 Many of our New England churches experience isolation—they are geographically distant from one another and serve in difficult secular environments. Most of the priests in these churches are also bivocational, which puts an added strain on their ministry and families. Sensing an acute need in 2019,
Bishop Breedlove appointed Canon Teresa Kincaid to lead a team to visit these churches with a focus on prayer and pastoral care. She gathered available participants from the Diocese Intercessors, a group of lay people who meet weekly to pray for Bishop Steve, Suffragan Bishop Quigg, and other clergy needs.
In October of 2019, this team of prayer warriors visited four churches: Church of the Atonement in Buffalo, New York, Church of the Apostles in Bridgeport, Connecticut, Spirit of Christ in Dartmouth, Massachusetts, and Streams of Life in Lisbon, Maine. In each location, the prayer team spent time with the rector and his family and led a time of teaching and prayer. Sensitive to the leading of the Holy
Spirit, the group focused primarily on intercessory prayer. Canon Teresa Kincaid feels an ongoing need in these churches and hopes to follow up with another prayer tour in the future.