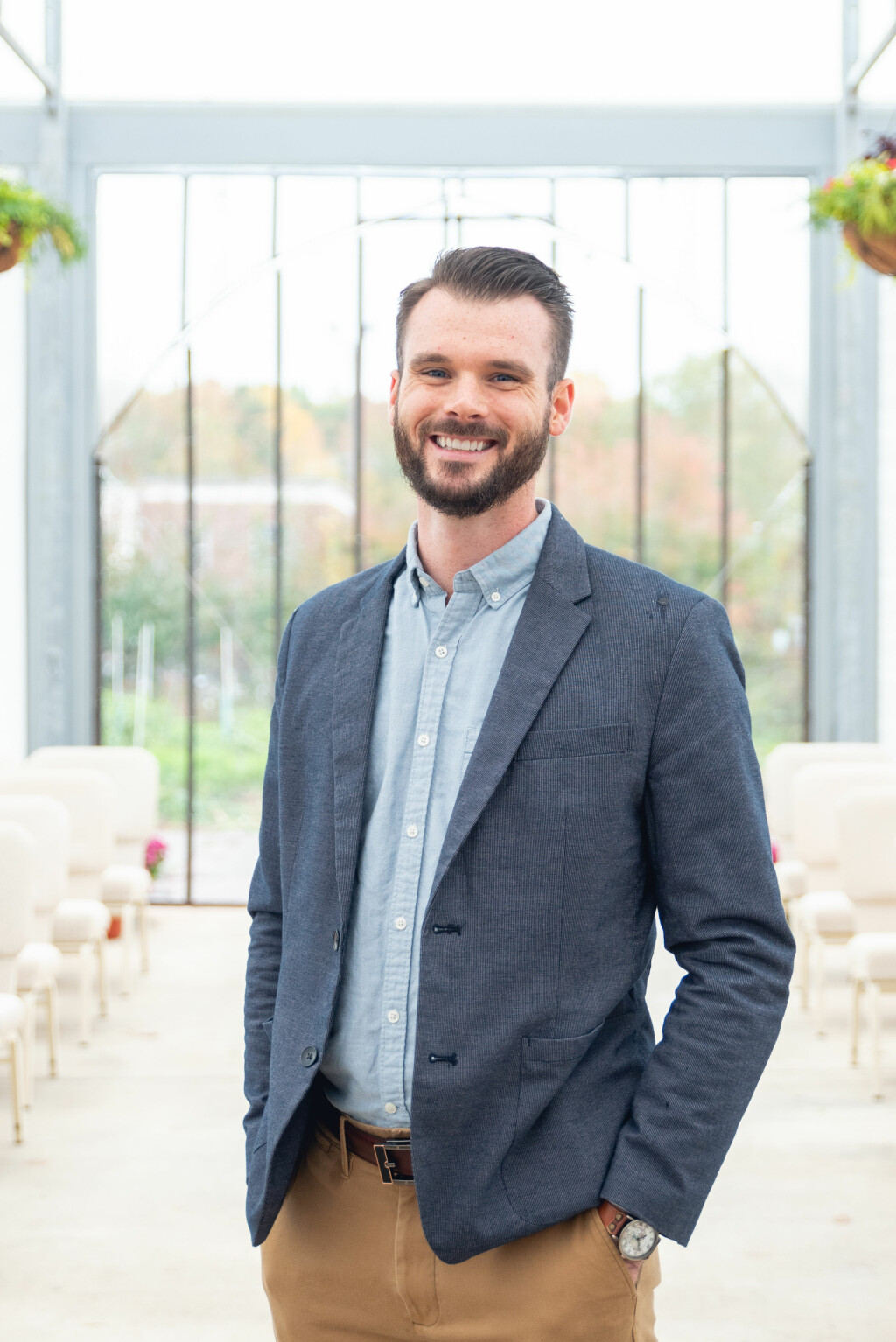 Rev. Robert Hocutt
Communications Director
Officially he's Robert, but you can call him Buddy. Everyone else does!
As Communications Director, Buddy helps the diocese cast vision and stay on mission in all of its work. He sets communication guidelines and best practices, manages diocesan events, crafts content, edits the AnchorLines newsletter and Weekly Cycle of Prayer, administrates adhope.org, supports the diocese's ministry initiatives, and makes sure the rest of the staff dots their "i's" and crosses their "t's."
He especially loves sharing stories of God at work in the diocese. Churches are being planted, ministries are being founded, and people are coming to know and love the Lord Jesus Christ. As communications director, Buddy gets a front-row seat to what the Lord is doing!
Buddy is married to Sarah, a registered nurse in the neuro-ICU. They live in Greensboro, NC where they are raising two wonderful children, Lydia and James. They have attended Church of the Redeemer since 2016, where Buddy serves as a deacon. He graduated with his Master's Degree in Intercultural Studies from Asbury Theological Seminary in December 2022.
When he's not working you, can find Buddy playing with his kids, reading spy novels, and watching ice hockey. If you come by the office, there's a good chance you'll hear heavy metal music coming from his door.