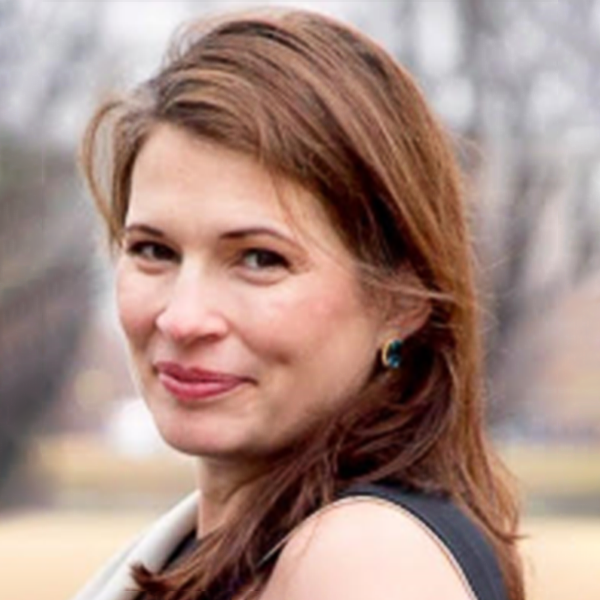 Meriwether Zeager
Meriwether graduated from Leadership Transformations in association with Gordon-Conwell Theological Seminary with a certificate in Spiritual Direction. She completed her undergraduate studies at the University of Virginia with a Bachelor of Science in Nursing.
She has worked in the emergency room specializing as a sexual assault nurse examiner, as a case manager at an HIV clinic, and for the past nine years as a nurse at the State Department. During the past twenty years she has traveled extensively in the developing world working as a nurse. Her most formative overseas experience was a year in Thailand at a shelter for victims of human trafficking.
She has spent significant time in convents and abbeys over the past decade, wrestling with the Lord over the problem of suffering, and ultimately learning to rest with Him. It is from this space that she decided to pursue Spiritual Direction.

Meriwether is the mother of two young children. She and her husband, Curt, attend the Church of the Advent in DC.