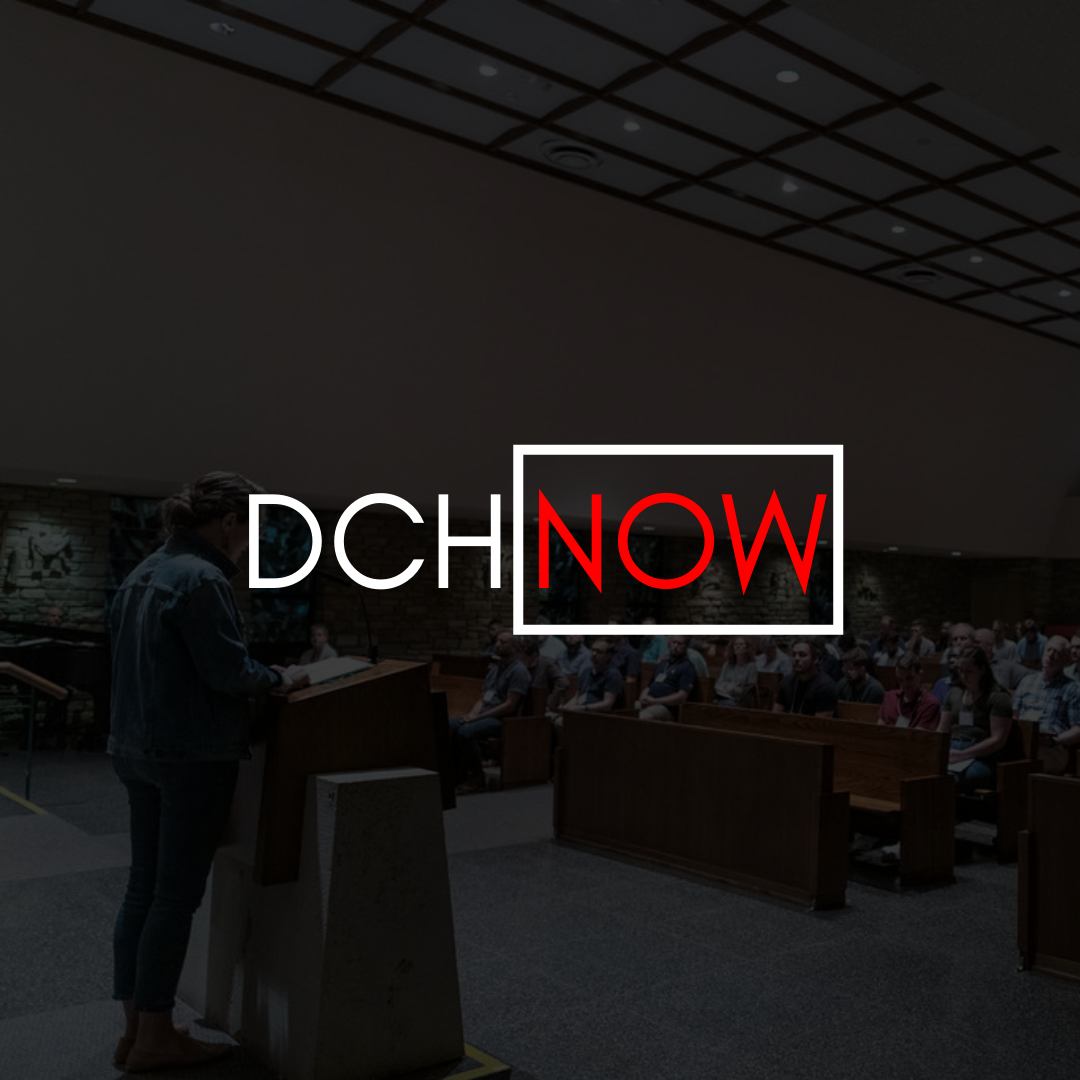 Welcome to DCHNow! This is your one-stop-shop for everything happening in the life of the Diocese of Christ Our Hope. A link to DCHNow will be included in every AnchorLines and posted to our social media accounts periodically. Check back often to stay in the know!
---
Welcome Lee Hilts, Chief Operating Officer
On April 1 Lee Hilts began a full-time position with the Diocese of Christ Our Hope as Chief Operations Officer. In his role, Lee will work on overall strategy, operations, and finance for the Diocese while also using his church expertise to support small churches. Specifically, he will be connecting with the newest church plants in the diocese to help them with financial structures and supporting ministry processes.
We are incredibly thankful for Lee and look forward to the impact he will have in the Diocese. Pray with us as he settles into this new position!
---
Catechesis of the Good Shepherd
Church of the Redeemer in Greensboro, NC is hosting Level Two Catechesis of the Good Shepherd Training July 19-22, 2022.
---
Spring Ordinand Retreat Rescheduled
The Spring Ordinand Retreat has been rescheduled to August 15-17, 2022. Please mark your calendars and remember that all ordinands are required to attend two retreats to complete their ordination process.
---
Ministry Opportunities in the Diocese of Christ Our Hope
We want to post you open opportunities on our job board. When your church has open positions, please submit them to Anne Hammond with the appropriate links and information so we can get them up online.
---
Stories of the Lord at Work in the Diocese of Christ Our Hope
We are always looking for stories of how the Lord is working around the Diocese. If you have a story of faithfulness, answered prayer, or some other way God has been working, please contact Rev. Robert Hocutt. We'd love to feature your story in AnchorLines.