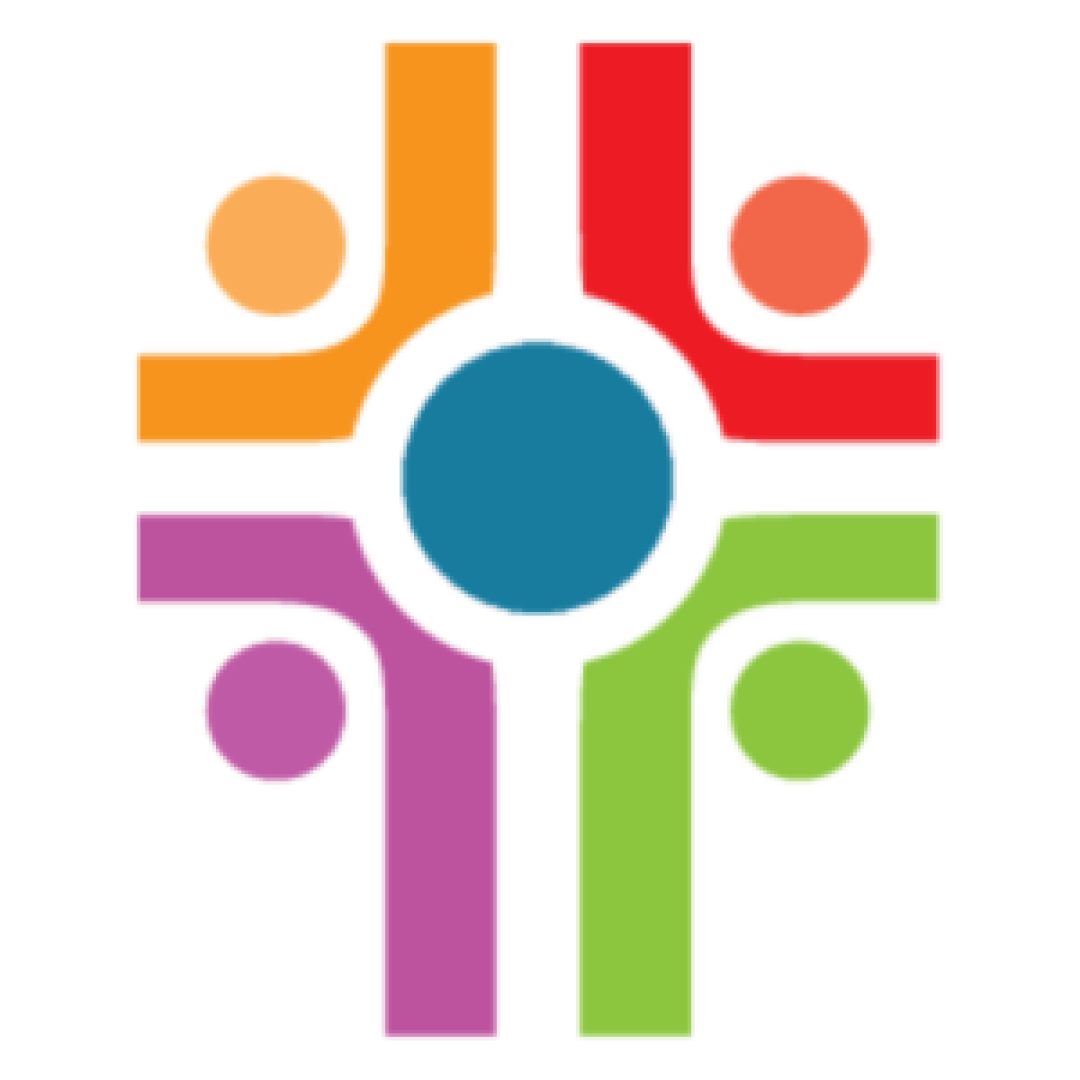 ETNI exists to build a network of people from all nations through relationships, respect, and resources across ethnic, national, and regional lines for the release of leadership into the next generation.

As Anglicans, diversity is part of our identity. In part because of the development of the British empire over time, but also because of the committed missionary work of the church of England in the past, especially in the 19th and 20th centuries, like the faithful missionaries who went to the end of the world (literally) to bring the good news of the Gospel by planting and developing my former church (The Anglican Church of Chile). However, unlike my country, the United States is a unique blend of cultures and races, allowing us to experience diversity daily.

Something that caught my attention when I first came here was seeing a wide variety of churches of different tribes, tongues, and nations, but all of them worshiping "separately." Therefore, although the church has a tremendous opportunity in this diverse country, with some exceptions, it is not seizing the opportunity and making the necessary efforts to represent the heavenly church on the earth by worshiping as one flock under one shepherd: "…behold, a great multitude that no one could number, from every nation, from all tribes and peoples and languages, standing before the throne and before the Lamb…" ( Revelation 7:9).

Thinking about unity in diversity forces us out of our comfort zone. It forces us to be aware of others. It forces us to think more about what others need than what we like to do. In other words, it forces us to be "flexible" for the diverse kingdom's sake. But changing our church's ethos is often unnatural to us, which is why we need help. So, I aim to serve our diocese by fostering multiethnic awareness and helping and connecting leaders working among minorities.

Nevertheless, I want to promote diversity differently than our culture does. Sadly, political interest has captured "diversity" like other terms (e.g., social justice). Although these terms can be useful, we do not foster diversity because of Critical Race Theory, Intersectionality, or politics. We foster diversity because the Gospel itself is rooted in the love of God for all people. The most well-known verse of the bible says, "God so loved the world that He gave His one and only Son, that whoever believes in Him shall not perish but have eternal life," (john 3:16). Therefore, this verse is not only about evangelism, but also about why the church should comprise members from every tribe, tongue, and nation. When we pursue diversity, it is (or should be) out of a desire to show the love of Christ to the whole world because, as Christians, there is no Jew or gentile; we are all "one in Jesus," (Gal 3:28).

Lastly, I know you are busy as a leader. You may struggle with your schedule, programs, or even personal issues. Probably you don't have time to think about doing more, even though you know this is important. Well, that is why, as ETNI, we want to help. We want to assist you in envisioning how your church can show the love of God through the Gospel to all people in your community.
May the Lord bless you and your ministry.
The Rev. Sergio Sapunar