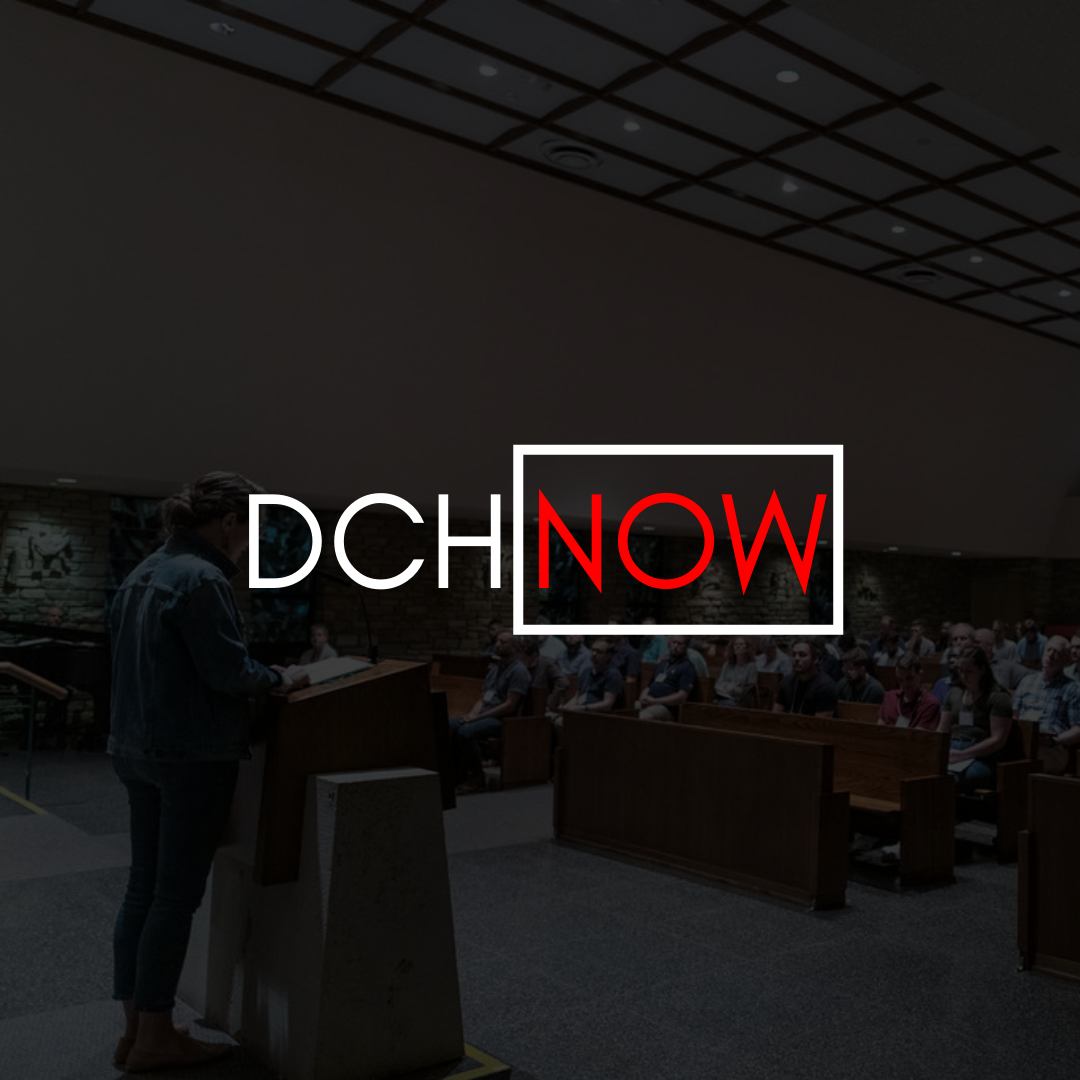 Welcome to DCHNow! This is your one-stop-shop for everything happening in the life of the Diocese of Christ Our Hope. A link to DCHNow will be included in every AnchorLines and posted to our social media accounts periodically. Check back often to stay in the know!
---
Ordination
On June 19, 2022 Andrew White was ordained to the priesthood at Church of the Lamb in Keezletown, VA..
---
Summer Ordinand Retreat
August 16-18, 2022
Registration is open! All ordinands are required to attend two ordinand retreats during their ordination process.
Our speakers will include Bishop Steve Breedlove addressing the heart of pastoral ministry, Canon Art Going on practical lessons learned over decades in the church, and Sally Breedlove on the temptations specific to ministry. We're also delighted to welcome Beth Pascoe, LCSW, a Christian psychotherapist, and her husband Rev'd Dr Sam Pascoe, a retired priest. Beth will address mental and emotional health in ministry, and Sam will speak on sex and the soul of the pastor.
---
New Wineskins Global Mission Conference
Held every three years, the New Wineskins Conference is an intergenerational gathering of missional Christians, seeking to join God in His work to reach every tribe, tongue and nation.
---
The Gospel and Mental Health
September 27, 2022
Join us as we discuss how the gospel speaks to mental health. Registration open soon.
---
Convocation and Synod
November 3-5, 2022
Mark your calendars! Convocation and Synod 2022 will be at Church of the Holy Spirit in Roanoke, VA.
---
Canonical Committee Nominations
The diocese is accepting nominations for new Diocesan Council members and new Constitution and Canons Committee members to be elected at Convocation and Synod 2022.
---
Ministry Opportunities in the Diocese of Christ Our Hope
We want to post you open opportunities on our job board. When your church has open positions, please submit them to Anne Hammond with the appropriate links and information so we can get them up online.
---
Stories of the Lord at Work in the Diocese of Christ Our Hope
We are always looking for stories of how the Lord is working around the Diocese. If you have a story of faithfulness, answered prayer, or some other way God has been working, please contact Rev. Robert Hocutt. We'd love to feature your story in AnchorLines.