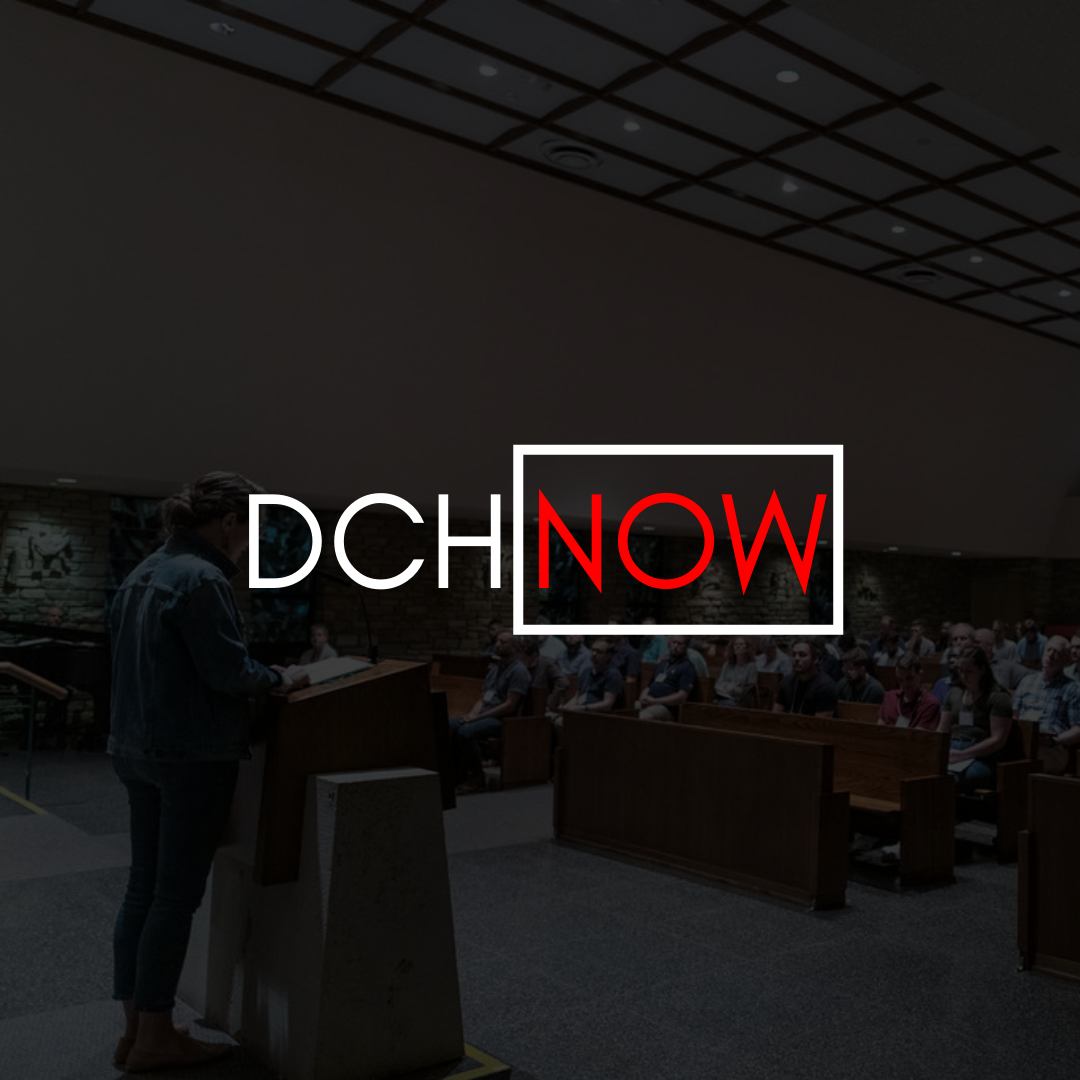 Welcome to DCHNow! This is your one-stop-shop for everything happening in the life of the Diocese of Christ Our Hope. A link to DCHNow will be included in every AnchorLines and posted to our social media accounts periodically. Check back often to stay in the know!
---
Continuing the Conversation: To Dust You Shall Return
March 22, 2022
Join us for a conversation about mortality with Dr. Farr Curlin and Dr. Julie Canlis.
Dr. Curlin is John C. Trent Professor of Medical Humanities at Duke University School of Medicine and a licensed hospice and palliative care physician. He also teaches serves Duke Divinity School in its Initiative on Theology, Medicine, and Culture.
Dr. Canlis holds her PhD. from the University of St. Andrews in Scotland. She is the author of A Theology of the Ordinary and most recently spoke at the Diocese of Christ Our Hope Convocation in November 2021.
---
Ukraine, Foreign Policy, and the Church
Church of the Advent in Washington, DC hosted a conversation about the situation in Ukraine with foreign policy expert and Wall Street Journal columnist Walter Russell Mead. Walter was interviewed by Rev. Dr. Jeff Bailey, Canon for the Diocese of Christ Our Hope, and joined by additional members of the Advent community with expertise in Russia and Ukraine. The focus of the conversation was the current situation, the historical backdrop of Russia and the West, and how Christians might respond to this situation — as well as think more generally about foreign policy.
---
Spring Ordinand Retreat
Join the staff and canons of the Diocese of Christ Our Hope for the Spring 2022 Ordinand Retreat. This retreat will focus on "Spirituality and theMinisterial Life."
---
Catechesis of the Good Shepherd
Church of the Redeemer in Greensboro, NC is hosting Level Two Catechesis of the Good Shepherd Training July 19-22, 2022.