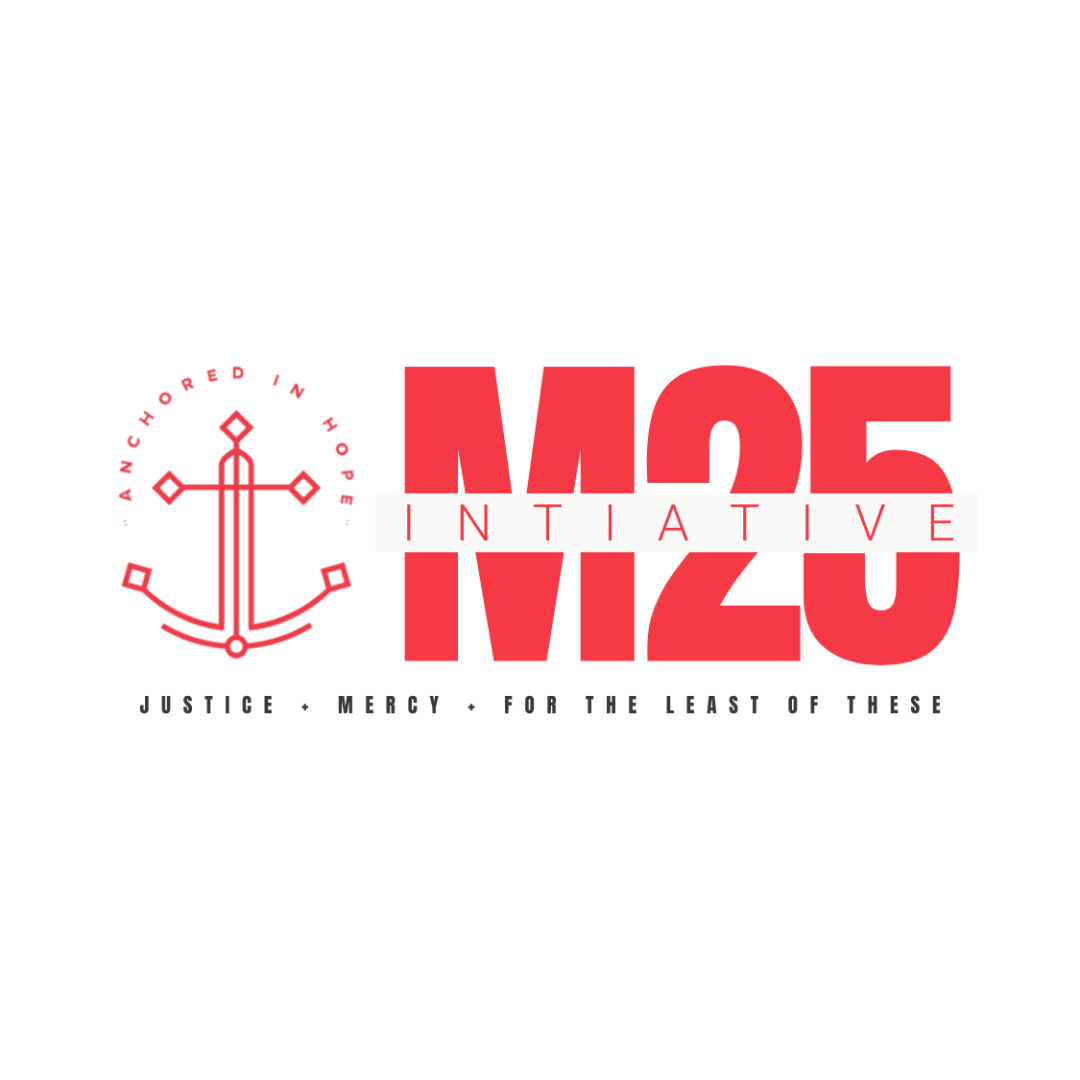 Justice and Mercy for the Least of These
Matthew 25 is an Initiative of the Anglican Church in North America devoted to equipping and sustaining Anglicans who serve alongside the vulnerable.

It supports those serving in compassion and mercy ministries through a yearly conference that gathers practitioners for education, equipping, and fellowship. It also administers a grant to help fund ministries as they seek to serve the vulnerable. To date, the Matthew 25 Initiative has dispersed over $2 million to more than 100 different ministries in North America.

Recognizing the importance of the Matthew 25 Initiative, the Diocese of Christ Our Hope has developed our own local expression of the provincial Matthew 25 Initiative led by the Rev. Josh Barfield from Church of the Holy Trinity in Chapel Hill.

Rev. Josh's vision is to see every DCOH congregation create and sustain outreach ministries so that our communities will know that Anglicans are committed to care for and love the least of these.
M25 Initiative from DH Video Productions on Vimeo