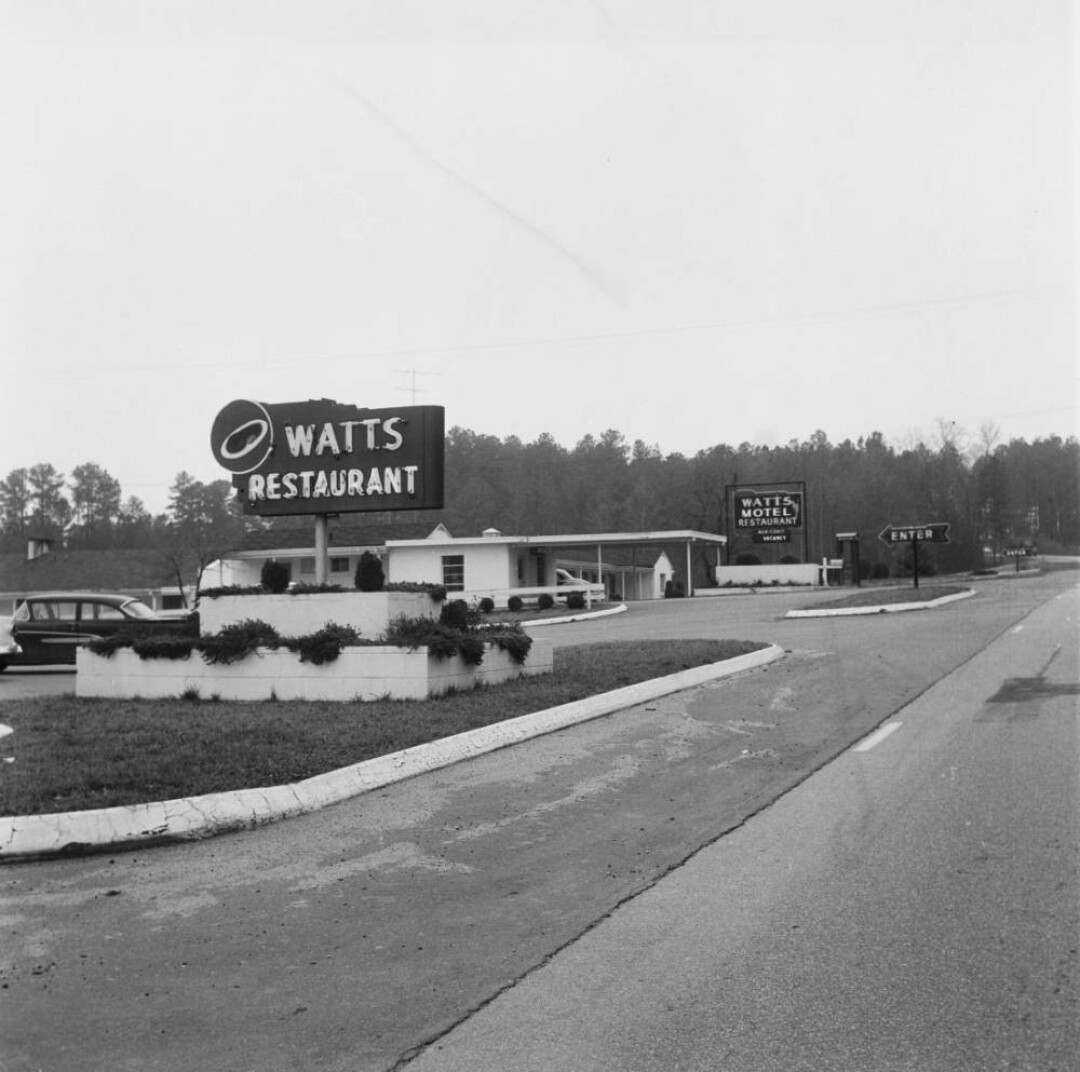 Holy Trinity Anglican Church in Chapel Hill, NC recently leased the former offices of a renewable energy company in Chapel Hill. For years the building has served as a bit of a landmark in the area, but on September 23, its landmark status took on a whole new meeting. That rainy Saturday, Holy Trinity and the North Carolina African American Heritage Commission held a dedication ceremony for a new North Carolina Civil Rights Trail marker placed on the building property.

In 1964, the parcel of land on which Holy Trinity's building sits housed Watts' Grill, a whites-only establishment opened in the 1950s that became the site of a significant sit-in protest during the height of the Civil Rights movement.

This torrid history had been somewhat lost to time until the Covid-19 pandemic upset life's usual rhythms. Mid-pandemic, in the aftermath of George Floyd's murder in 2020, Holy Trinity established a Justice and Reconciliation team to help the church faithfully address issues of race, racism, and justice within the church.

Meanwhile, as the church prepared to move into its building, they needed to determine its official address. A google search revealed that the building was the former site of Watts' Grill - completely by accident! Given the church's recent work in justice and reconciliation, church leadership discerned that the Lord was priming Holy Trinity to help tell this story.

The ceremony was attended by several local elected officials, as well as numerous Civil Rights activists, and several of the Watts Grill protestors and their families. CJ Suitt, the Poet Laureate of Chapel Hill, gave the closing reflection.

Having the marker placed was a great undertaking spearheaded by Dianne Martin, Holy Trinity's senior warden. For the Very Rev. David Hyman, rector of Holy Trinity, having the marker placed was an incredible opportunity for the church to engage in the conversation over race in a real way, and a beautiful chance to redeem great violence in the history of the community.

Read more about the Watts Grill Sit-Ins and watch the video of the the Civil Rights Marker dedication at Holy Trinity's website below.