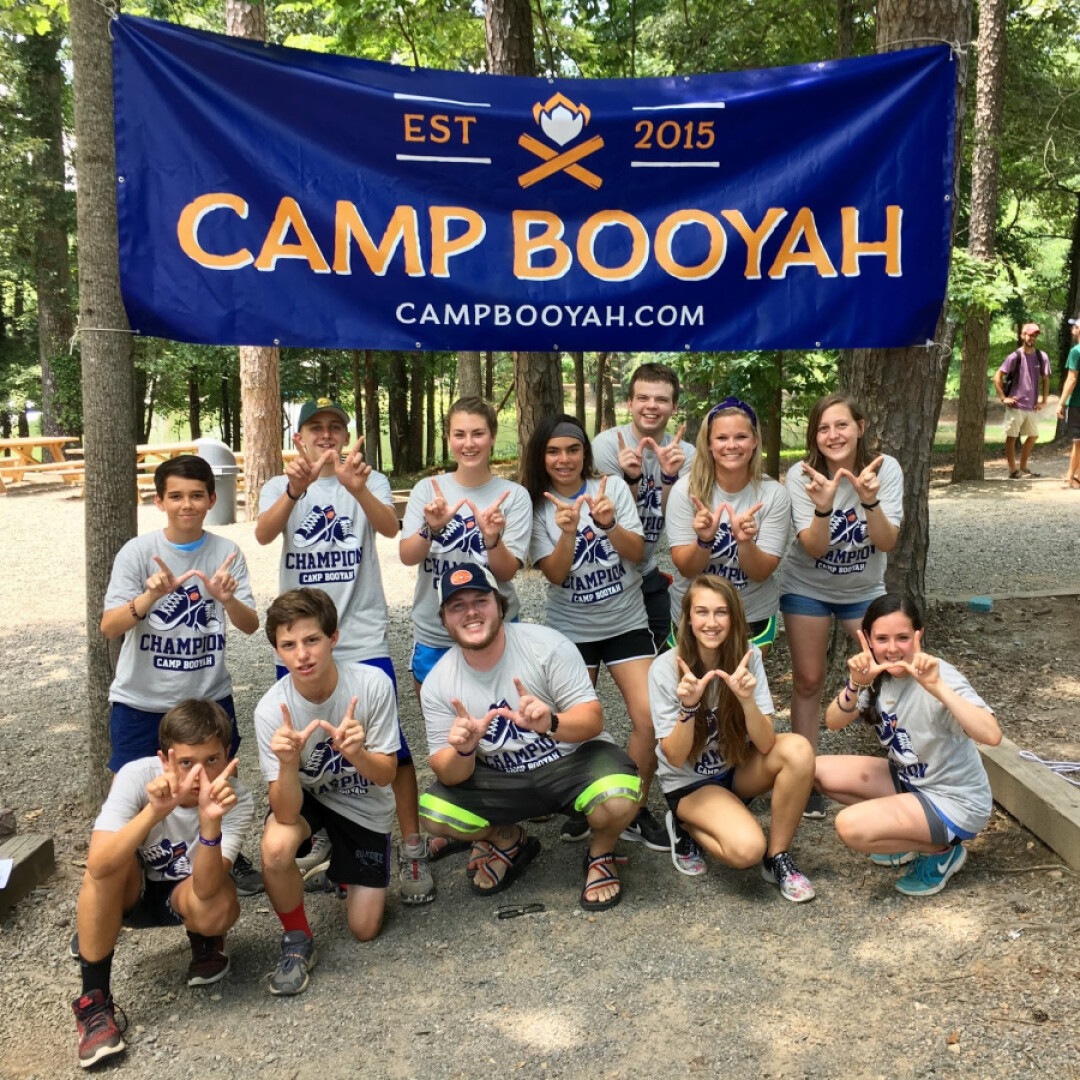 We have all seen the statistics and are aware of the harsh realities facing the American church: Millennials and Generation Z are fleeing the church in droves. This flight of the younger generation is not only causing considerable decline in the number of people in our churches right now, but also portends a difficult future as the leadership of various ministries will have fewer and fewer shoulders to rest on when aging baby boomers pass the mantle. As a Church we must acknowledge and confess that over the last several decades we have been failing our young people, and set ourselves to repent and correct this oversight.


The ACNA's Next Generation Leadership Initiative (NGLI) is an attempt to do just that. The mission statement of the NGLI is to "discover, develop, and deploy leaders and ministry resources for the ACNA". We could spend pages unpacking this mission statement, but the most salient point is that the NGLI recognizes and proclaims that children's, youth, and young adult ministries are not glorified extensions of the nursery, but rather vibrant sources of church leadership. But as the statistics indicate, this leadership doesn't simply blossom on its own. Like all growth it requires attention, guidance, and resources. This is the role of the NGLI.
In order to facilitate the goals of the NGLI our diocese has formed its own Next Generation Leadership Committee. The committee first met in October and included 12 members from the New England, Mid-Atlantic, and Southern regions of our diocese. This committee began with leaders involved in ministering to young people from birth through college and differing church sizes. Now that the diocese has been reorganized into seven deaneries, we will look to expand our membership so that every deanery is represented in our discussions from at least one if not more of our ministry groups: children, family, youth, and college.
But what, you may be wondering, do we actually discuss? A good question, and one we have thought much about. Ultimately, we discovered that we are really about two primary goals. The first is developing unified, Christ-centered, age appropriate discipleship models; the second is creating and sharing resources which will allow others to implement those models regardless of the size or staffing constraints of particular parishes.
In order to achieve those goals we spend much of our time sharing the fruits and struggles of our own particular ministries, often with a focus on a particular topic. The vast geographical size of our diocese often presents a range of disparate challenges facing our respective ministries. No one is surprised to learn that the challenges of a children's minister in Boston are somewhat different from those faced by a college minister in the rural South. And yet, as we come together and share the Spirit's work in each of our small spheres, we begin to discern patterns of opportunity and need. We come alongside one another to pray, encourage, and share.
Simply discerning these patterns is not the end, but the beginning of our work. We then share ideas, practices, and resources which we have found helpful. These discussions in turn allow us each to continue brainstorming ways of improving our own ministry with a more holistic understanding of how our children are discipled from the moment of baptism onwards. As we organize and record our thoughts and experiences, we will develop ways to make them available to all in the diocese as a guiding resource for developing the next generation of Anglican leaders.
One principle we strongly hold is that the work of discipling young people to become the next generation of leaders is not the work of ministry leaders alone, but the work of the whole Body of Christ. We encourage you to join us as we invite our young people into the leadership and service of the Church.

Are you a current ministry leader? Reach out to the younger members of your church and invite them to serve alongside you. Have new or young families in your parish? How can you walk with a young parent as they seek to pass along their faith in the home? Ask yourself how you might be able to help disciple a new leader in your ministry, or even if there are ways in which you can be led by one. The Spirit is lively in the hearts of our young people, and we are excited to see what they will do as we all learn to give them the guidance and space needed to flourish as Christian leaders in our churches today. Lastly, if you or another ministry leader in your Deanery would like to join our committee, please reach out to Meg Greto, our NGLI Committee Chair. She can be reached at: .