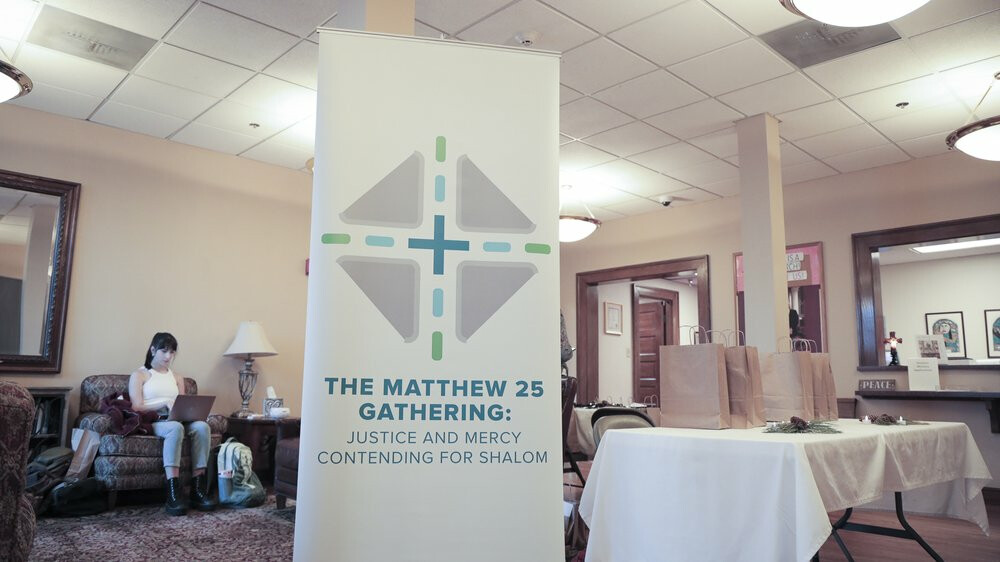 The Matthew 25 (M25) Initiative of the ACNA companions and contends for Shalom in broken places encountering Jesus. Through The Gathering and the Grant Fund, M25 supports practitioners (those serving in compassion and mercy ministries) fulfilling the biblical call to love "the least of these."
Mission: To equip and sustain Anglicans serving alongside the vulnerable.
Vision: To see an Anglican expression of justice and mercy in every parish.
M25 Initiative from DH Video Productions on Vimeo