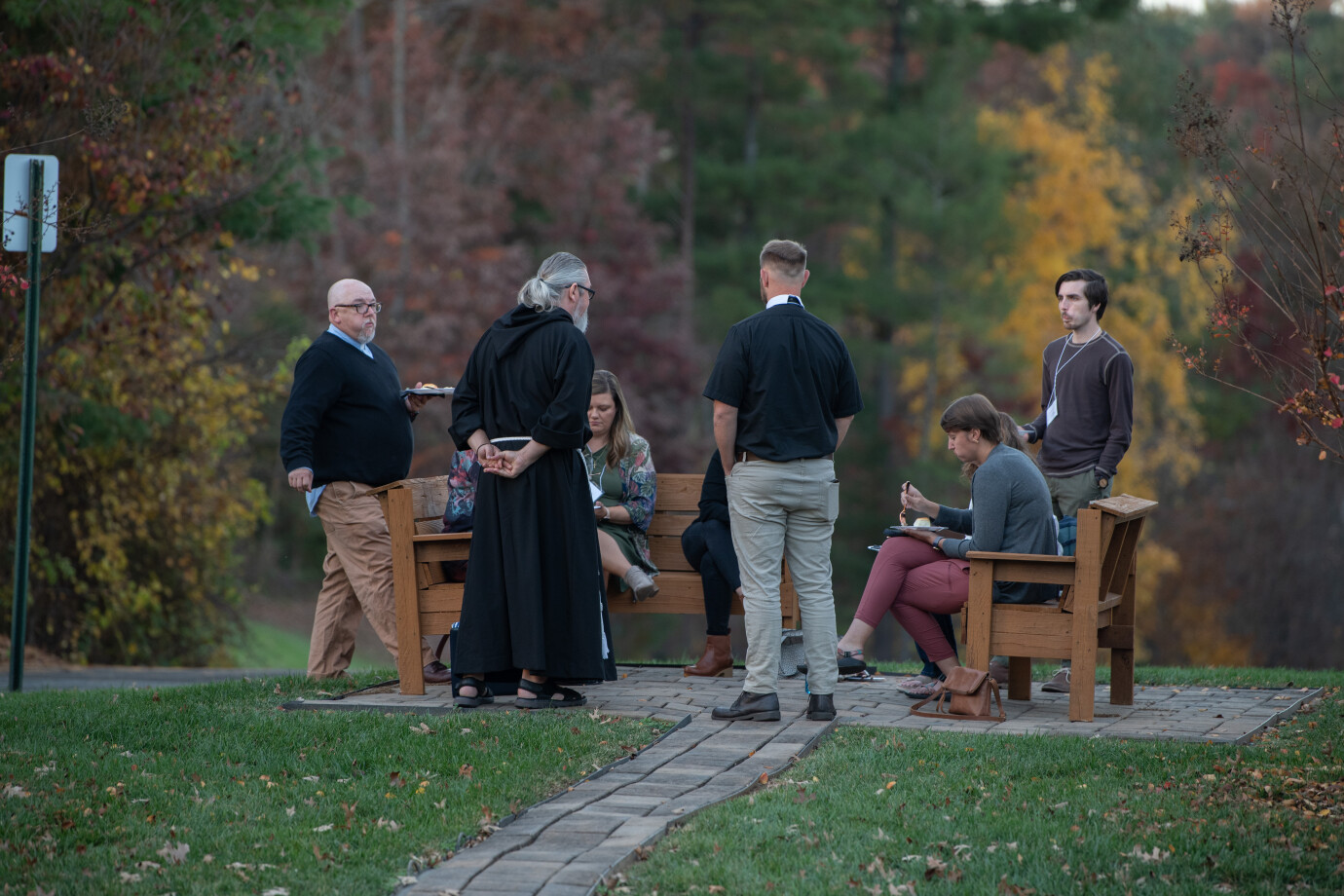 May 17, 2023 12:00am
Contact: Rev. Canon Jeff Bailey
Save the Date!
Join us at Roslyn Retreat Center in Richmond, VA for a symposium where we will do the work of pastoral theology together. There will be pre-reading, seminar-style discussions, paper presentations, and plenty of time for conversation over meals, drinks, and fire pits!
Check back for pricing and registration details.
Note: this event is only open to DCH clergy.