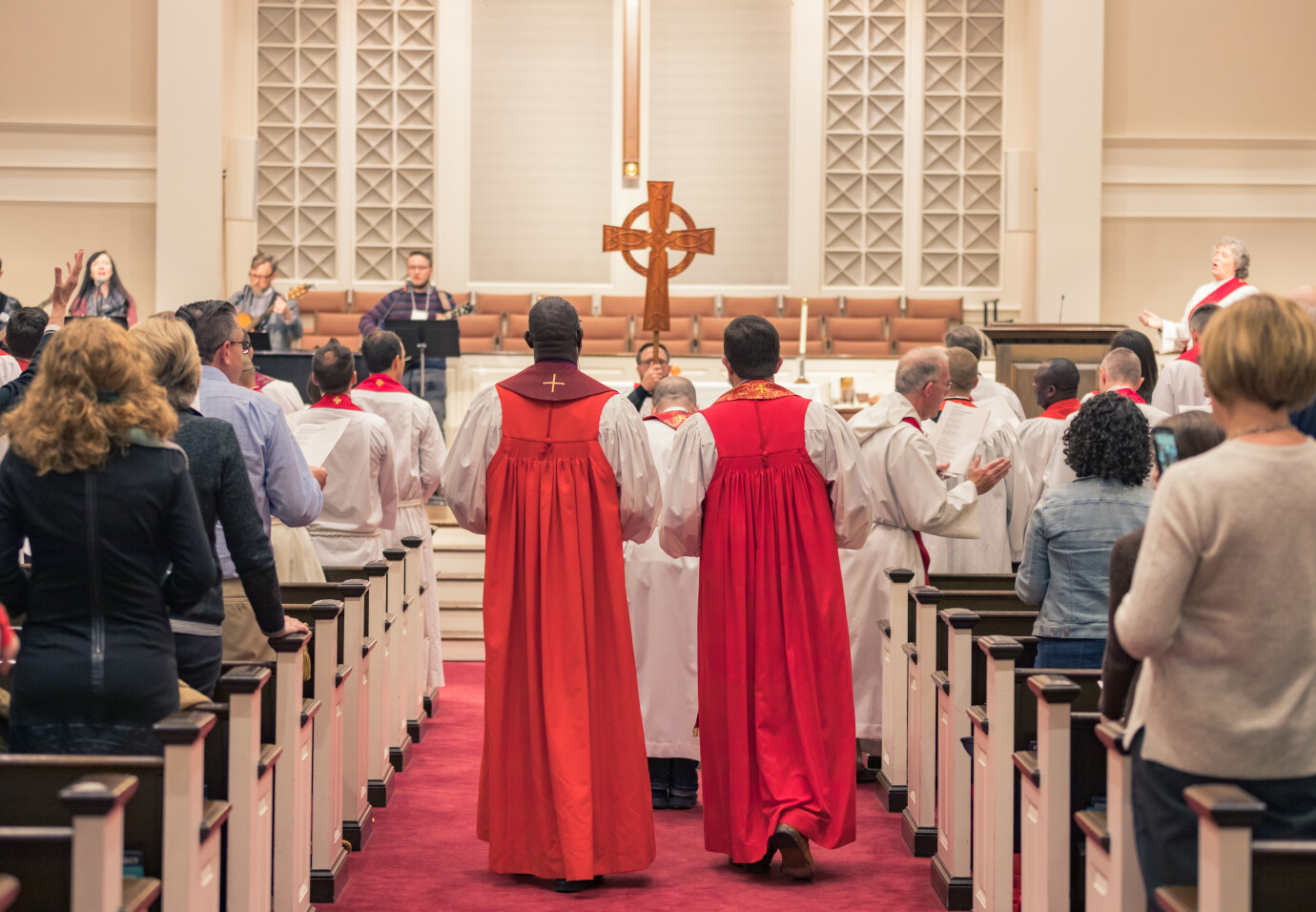 April 29, 2021 6:00pm
Contact: Rev. Ben BowmanRev. Ben Bowman
On April 29, 2021, delegates from Synod 2020 will meet via Zoom to elect a Bishop Coadjutor for the Diocese of Christ Our Hope.
The nominees are being vetted by the Nominating Committee of the Diocese of Christ Our Hope, and the ACNA College of Bishops will approve the finalists before the April election.
Once elected, the Bishop Coadjutor will be consecrated at Convocation, Friday, November 5, 2021. More information on the finalists will be forthcoming in Spring of 2021.