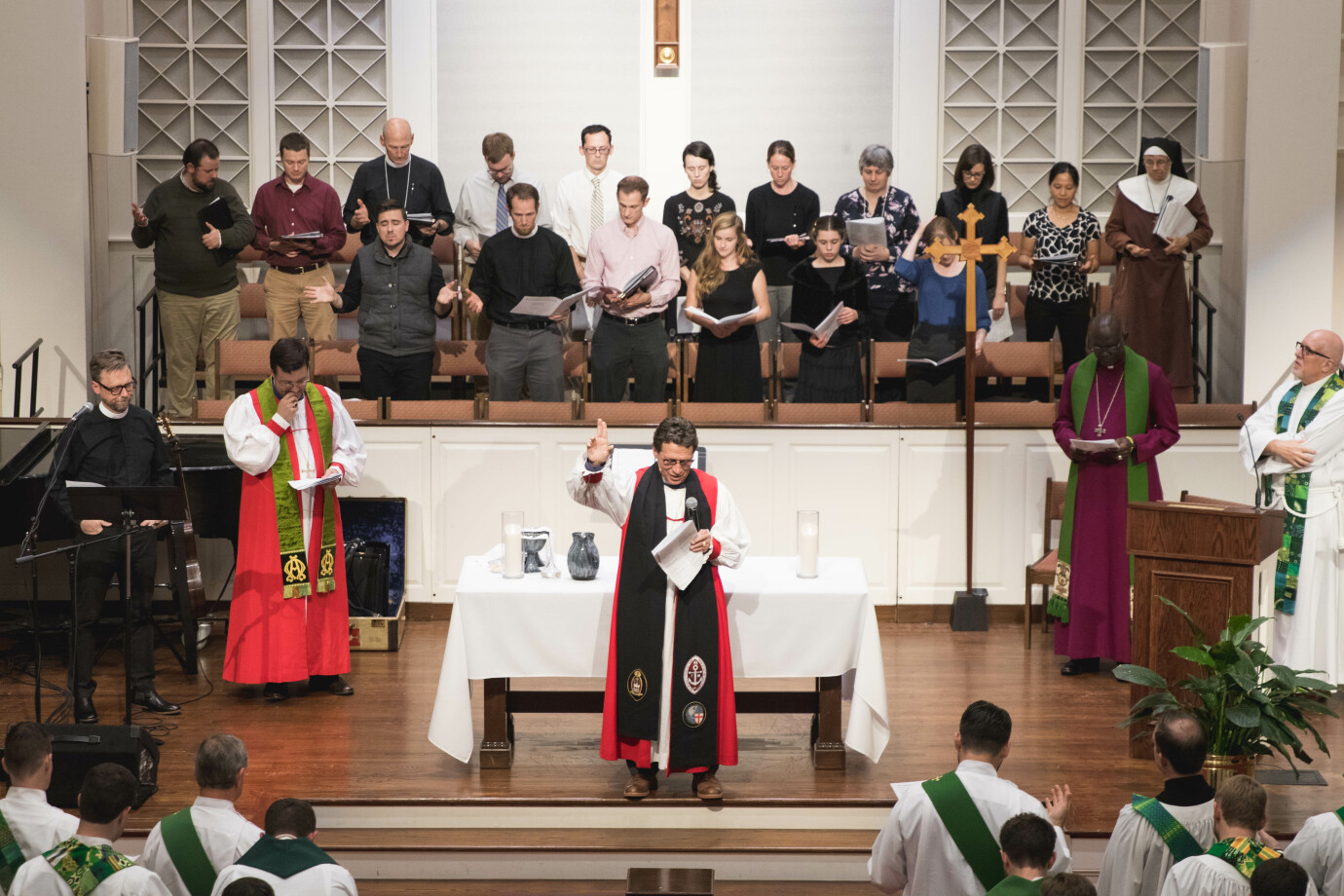 November 4, 2021 4:00pm
Address: Church of the Redeemer, 5572 Garden Village Way, Greensboro, NC US 27410
Contact: Robert HocuttRobert Hocutt
Join the Diocese of Christ Our Hope November 4-6 for our annual Convocation and Synod and the consecration of Alan Hawkins as Bishop Coadjutor.
---
Convocation
'This is My Body': Jesus, the body, and the Sacraments
At each point in history there are cultural assumptions and philosophical perspectives about the nature of humanity that call the gospel into question, as well as our embodied existence as God's creation. In this year's Convocation, we are going to be asking fundamental questions like:
What does it mean to be human? What does it mean to be made in God's image? What do we mean when we say that Jesus reveals what it means to be truly human? And why does it matter that we have bodies?
How does a Christian theology of human nature—a Christian anthropology—inform the way we respond to challenging issues Christians face each day: race, gender, mental health and disability, mortality, and work and faith?
And how are we formed as followers of Jesus by the ordinary practices of parish life, like the sacraments and the ways we mark time.