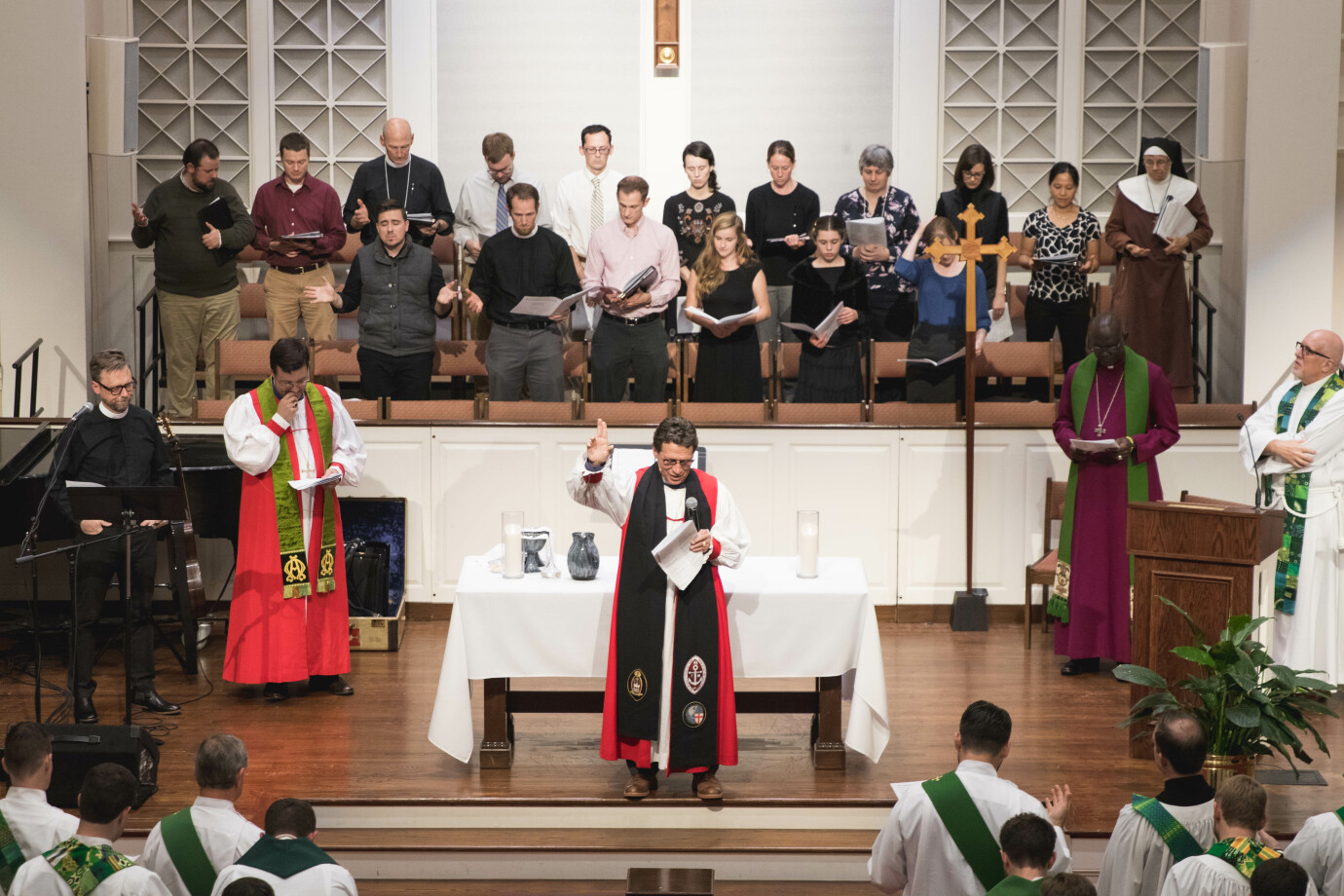 November 4, 2021 4:00pm
Address: Church of the Redeemer, 5572 Garden Village Way, Greensboro, NC US 27410
Contact: Robert HocuttRobert Hocutt
The diocese will gather November 4-5 for a time of fellowship and teaching, culminating in the Diocesan Synod on November 6 where clergy and lay delegates from each parish will make decisions and vote on important issues.
This year's topic is "Theological Anthropology." Our speakers will focus on what it means to be human according to the Scriptures and how that definition influences the ways in which we engage the culture around us.
On the evening of November 5, Rev. Alan Hawkins will be consecrated as the bishop Coadjutor of the Diocese of Christ Our Hope.