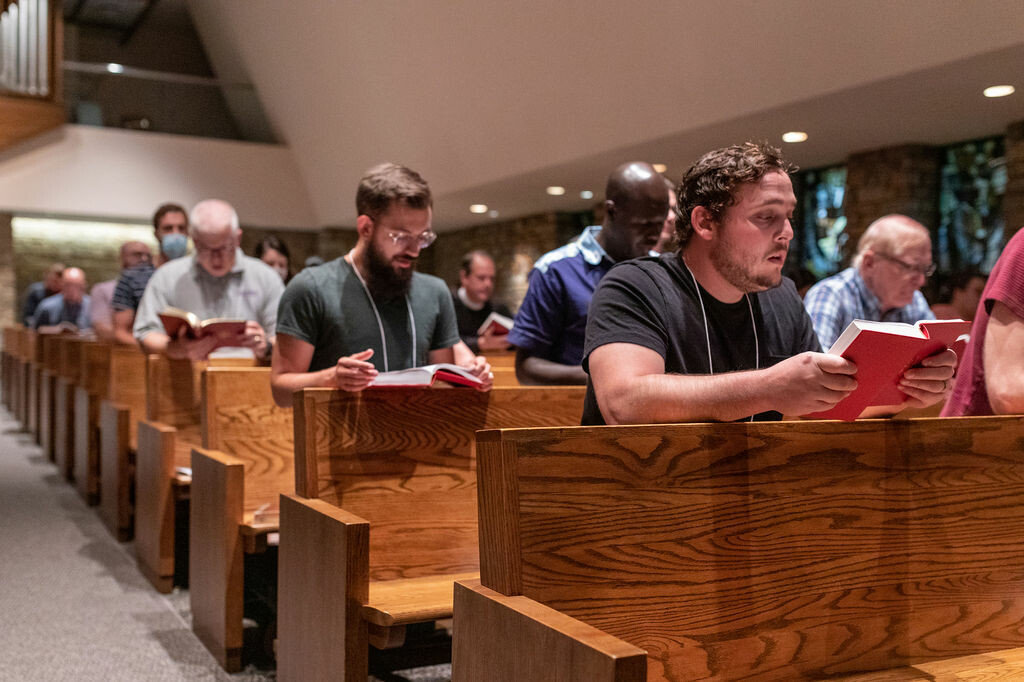 April 25, 2022 12:00am
Address: Antiochian Village Retreat and Conference Center, 140 Church Camp Trail, Bolivar, PA US 15923
Contact: Robert HocuttRobert Hocutt
For those in the Diocese of Christ Our Hope ordination process.
Join the DCH staff for a three-day retreat focused on building a rule of life. All ordinands are required to attend two Ordinand Retreats
This retreat will be held at Antiochian Village Retreat Center in Ligonier, Pennsylvania. More information and registration will be available soon!