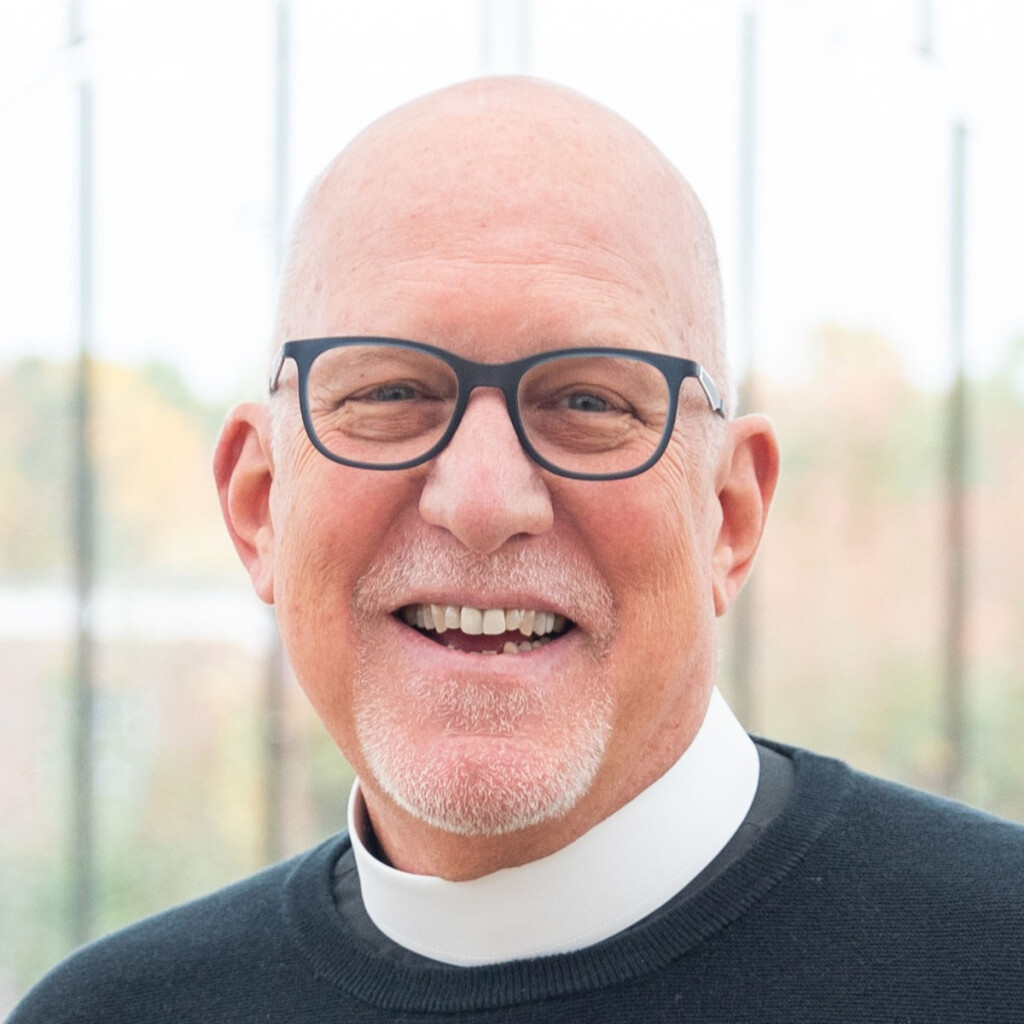 Rev. Art Going
Art Going is the recently retired Canon For Spiritual Health of the Diocese of Christ Our Hope, where his ministry focused on leadership development, liturgy, and the spiritual health of clergy and parishes. He will continue ministry as a teacher, spiritual director, coach, and mentor. Art was ordained as a Lutheran pastor in 1981, as an Anglican priest in 2010. He has served as parish pastor and church planter in Germany, Chicago, Augusta, St. Louis, St Paul, Plano, and Louisville. Art is currently enrolled in Selah, the spiritual direction program of the Leadership Transformation Inc., graduating in the spring of 2024.
Through four decades of diverse ministry in a variety of settings, a common thread has been a passion to help others grow their capacity to listen deeply and prayerfully to God, introducing them to spiritual practices such as lectio divina, centering prayer, silence, and solitude.
Art has been married for 42 years to Dr. Nancy Going; they live in Nashville and have two adult children and six grandchildren. They are members of Luminous Anglican Parish in Franklin.