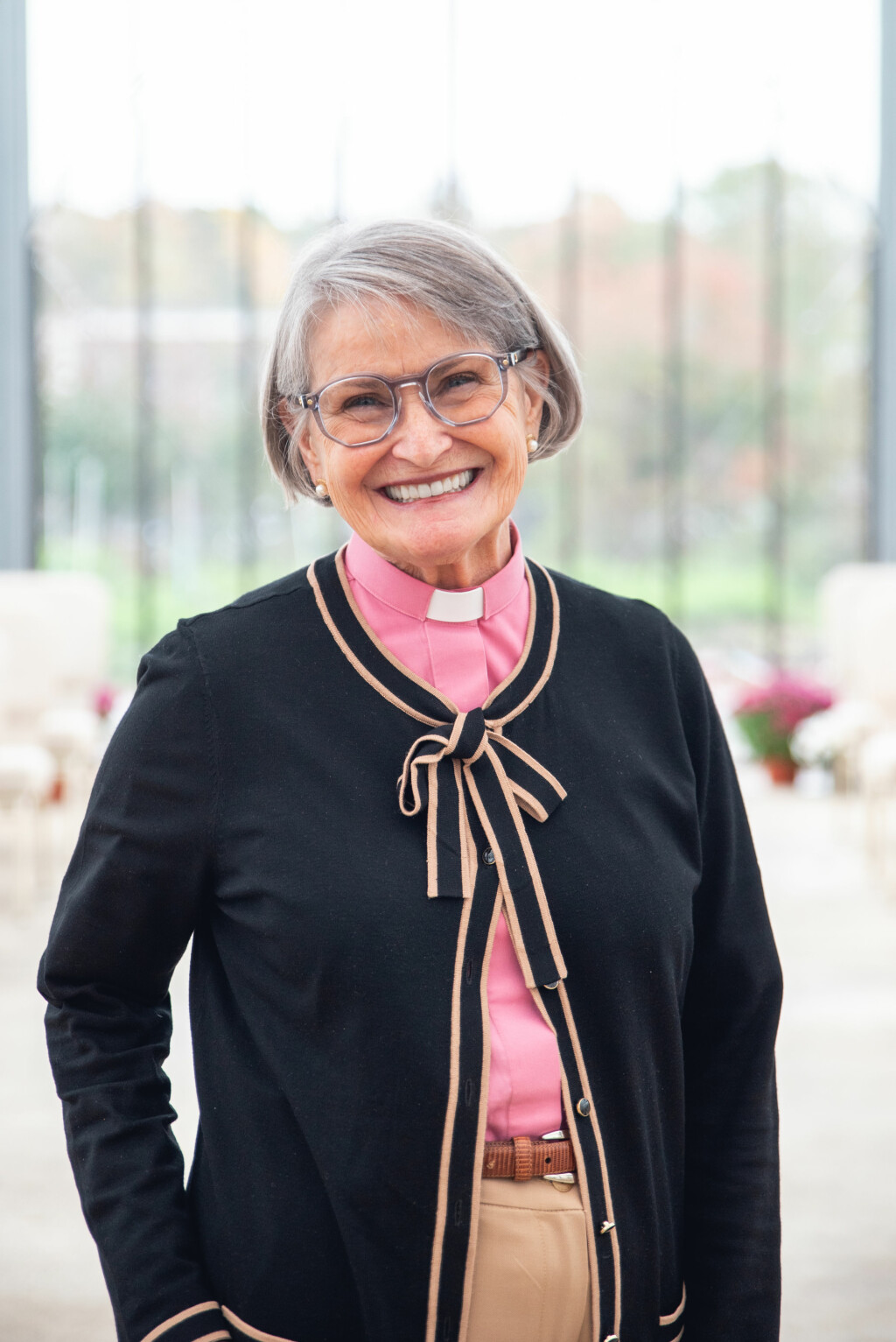 Rev. Canon Teresa Kincaid
Chaplain for Clergy and Ordinands
Rev. Teresa Kincaid serves as Chaplain for Clergy and Ordinands. Teresa shepherds the clergy by providing spiritual and pastoral support; developing a sense of community and relationships between the clergy, encourages and nurtures them in their lives and ministry so they can flourish. Teresa loves more than anything being a listening ear, praying for and with the clergy and ordinands. The monthly zoom calls where they come together to develop relationships, provide support in their ministry, share prayer request and live life together are very life-giving and vital for everyone.
Teresa has served in Pastoral and Prayer Ministry for 36 years. She was ordained as a Deacon on Sept. 16, 2016. Teresa serves as a Deacon at Redeemer Anglican Church, Raleigh, NC. She has served the Diocese of Christ our Hope as Canon for Prayer Ministry and currently serves as Chaplain for Clergy/Ordinands.
She has been married to Craig Kincaid for 53 yrs. They have 2 beautiful married daughters and 2 precious adopted grandsons. Her family is a true treasure and gift from God. Nothing makes her happier than spending time with her family. Teresa enjoys walking with Craig and their basset hound Savannah, going to the beach, reading historical fiction, walking on her treadmill, and spending time with her prayer partner. Also, Teresa has been in ministry with Shyogwe Diocese in Rwanda for 10 years. The relationships she has made with her Rwanda brothers and sisters in Christ are very dear to her heart.