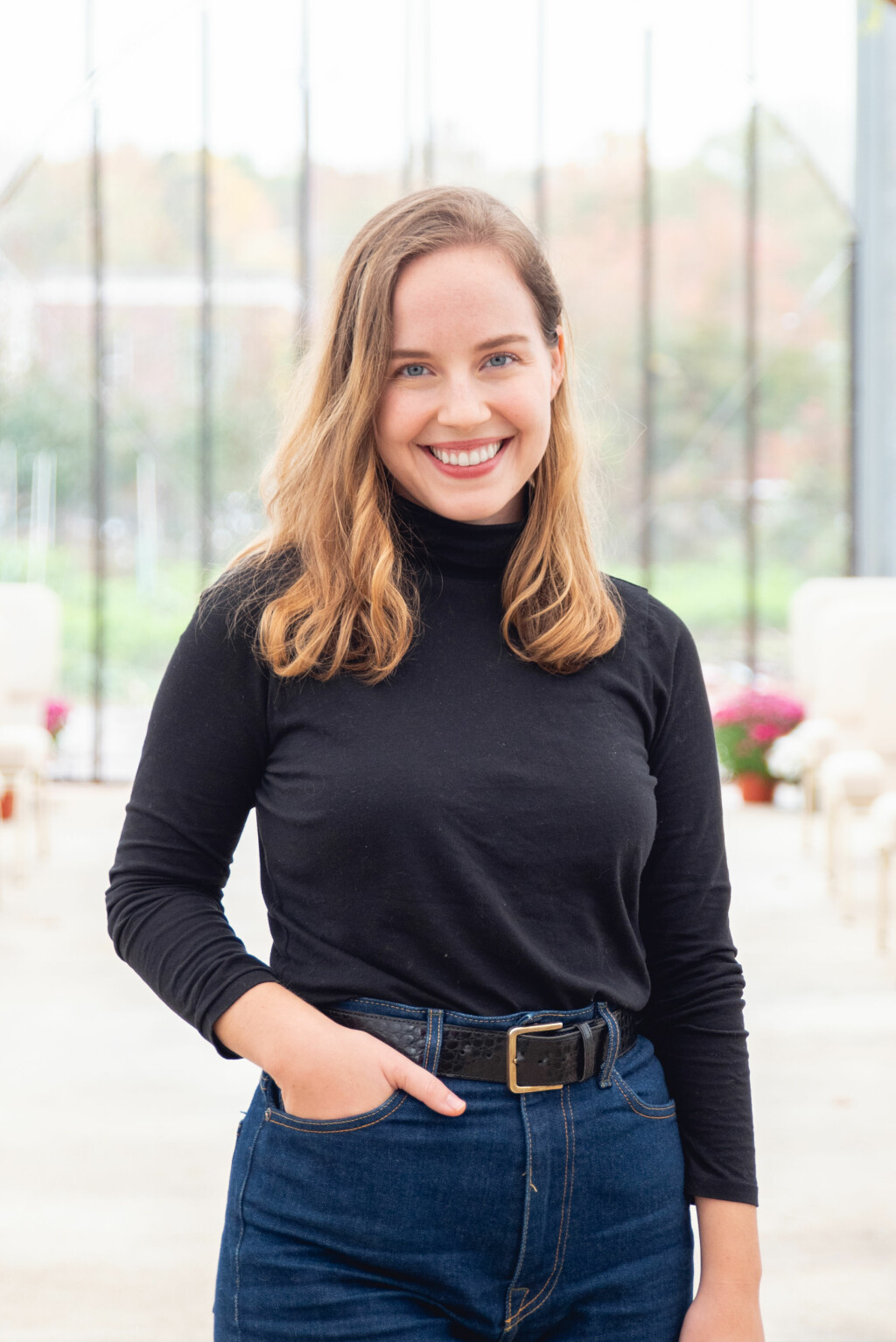 Anne Hammond
Administrator
Anne Hammond supports the operational capacity of the Diocese of Christ Our Hope by providing administrative and clerical support to the diocesan staff. Anne enjoys the daily interactions with clergy and staff and is regularly encouraged by the faithfulness of so many in the details of operating a diocese.
Anne graduated with her BA in Philosophy from Auburn University and a MA in Liberal Studies (Environmental Ethics) from Duke University. Her master's work centered around developing an imagination for human to non-human relationship in ways that enable mutual flourishing. She has a desire to see the church be the first place where the natural world is honored, cherished, and restored. She looks forward to exploring a career in the overlap of the built and natural environment in the future.
Anne lives in Durham with her husband, Nicholas and daughter, Coulter. On weekends you'll find her walking to the farmer's market or worshipping with her community at Holy Trinity Anglican. Her favorite book is Til We Have Faces by C.S. Lewis. Her favorite musical artists include Chris Thile and The Avett Brothers, and her favorite movie is the 1972 classic, "What's Up Doc?" The podcasts she has in rotation are The Bible Project, Huberman Lab, and Radiolab. Currently, she is reading Devotions by Mary Oliver and Lila by Marilynne Robinson.