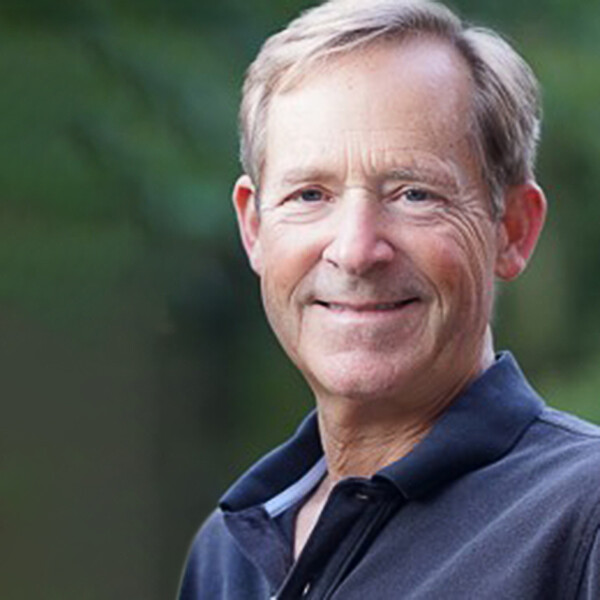 David Brannen
David Brannen is an ordained Anglican minister who served 31 years in local church ministry before retiring in 2021. He continues to minister as a spiritual director to individuals and small groups.
David grew up in the Atlanta area and worked for years in business and public relations before being called to ordained ministry. He earned a master of divinity degree (M.Div.) from Trinity School for Ministry in Ambridge, Pennsylvania and holds a certificate in spiritual direction from the Christos Center for Spiritual Formation (christoscenter.org).
David is founding pastor of St. Andrew's Anglican Church in Versailles, Kentucky, where he served for 17 years before retiring. His interest in becoming a spiritual director grew out of his own experience working with a director after serving for years in ministry without one. The impact on his ministry was so profound that he felt called to become trained to offer that same gift to others.
David and his wife, Claire, have been married more than 40 years. They have three grown children, two sons-in-law, and a grandson. The Brannens live in New Albany, Indiana, a community in the Louisville metro area.
Find out more at www.myinnerlife.net.