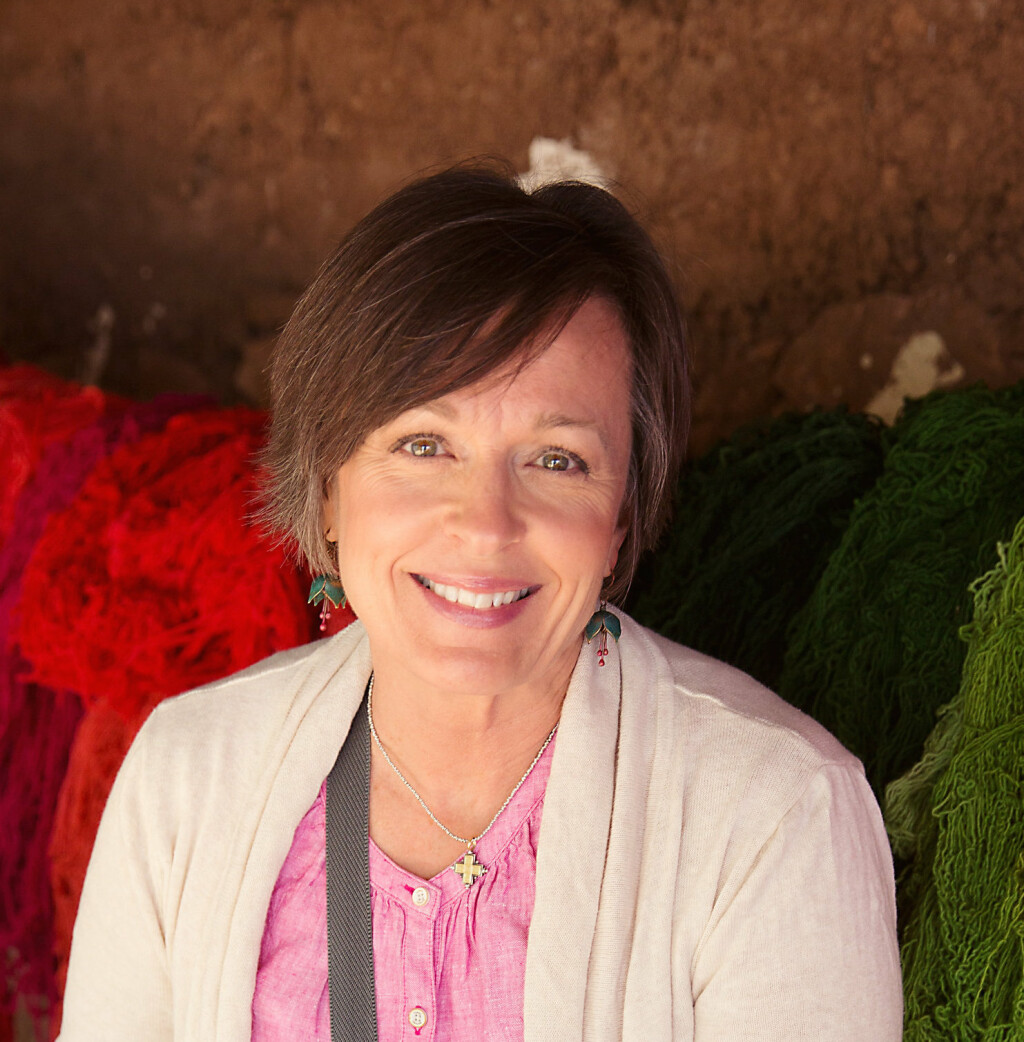 Cinde Rawn
Spiritual direction is like a peaceful hour at the edge of a pond tossing in pebbles to witness the ripples of change brought by inviting God's Spirit into our life story. Encounters with God are like that, are they not? Soft and gentle, yet profound and life-changing.
Cinde came to spiritual direction with a desire to find a spacious place where God could speak into her life, unhindered by distractions. The peace, clarity, and delight she finds "tossing pebbles" into this sacred space led her to train in spiritual direction. In direction, Cinde hopes to offer a spacious place where the Holy Spirit can speak into your life story, encountering God in a transformational way. She considers herself a companion in discernment, believing God has begun His work in each of us. His desire is for us to open ourselves to that masterful work, becoming ever more who He intends us to be.
Cinde is a Selah Fellow and completed the Spiritual Exercises of Ignatius at HeartPaths. A lifelong learner, she continues studying and stays under supervision as her commitment to the practice of spiritual direction and personal growth. She is acquainted with sorrow and understands the grace-filled healing journey.