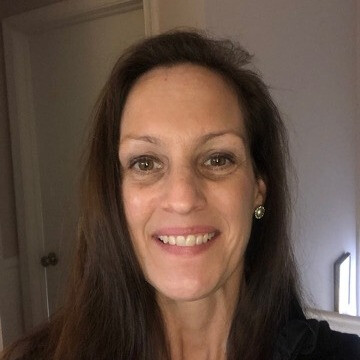 Amy Ause Hayne
Amy is a Spiritual Director Intern with Selah-Anglican, part of Leadership Transformations in association with Gordon-Conwell Theological Seminary. Amy has a lifelong passion of walking alongside, listening to and with and helping others in various healthcare and ministerial capacities. She considers it a sacred honor to listen with you and the Holy Spirit as you have an opportunity to explore and holistically grow in your relationship with God.
Originally from Michigan, she graduated from Vanderbilt University and Denver Seminary, studying Psychology and Counseling, while integrating her faith into her practice and ministry areas of focus. She has been a part of the JourneyMates contemplative companioning ministry since 2011, which offers believers time and space to be with the Lord.
Amy enjoys being immersed in God's creation on her daily morning walks, as well as music, singing, art and athletic pursuits. She currently resides in Cary, North Carolina with her husband, Jim, and one of their children (five are in college and beyond). She has been a member of both Anglican Church communities with Church of the Resurrection in Wheaton, Illinois and currently with Church of the Apostles in Raleigh, North Carolina.